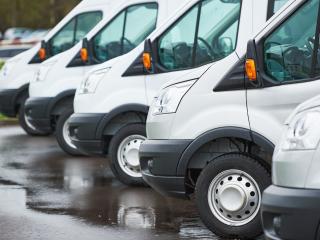 Commercial Auto insurance protects vehicles that are owned by a company.
Essentially the policy works very similar to a personal auto policy in the sense of protecting from comprehensive, collision and liability, however the difference comes with protecting the business also in the event of a loss.
You may ask, "I don't own any vehicles, do I need commercial auto?". If your business does not own any vehicles but your employees use their own personal vehicles for business use, then you would need what is called hired/non-owned auto. This would protect the business in the event an employee gets in an accident while in their own car and on official company business. This coverage could be added to either commercial auto, as a standalone policy, or to the commercial general liability.